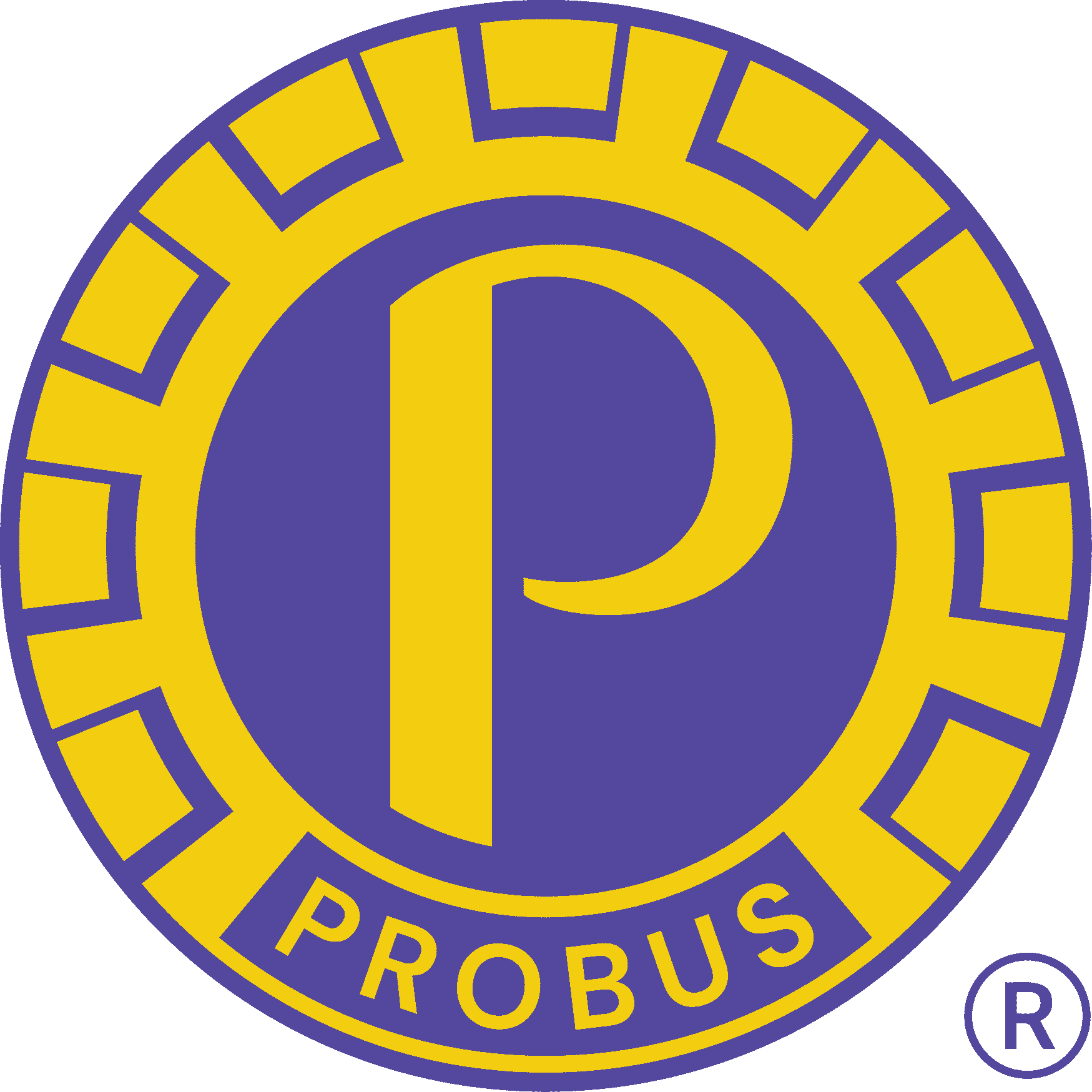 PROBUS Club of Port Perry
Self-Care during Social Distancing
It's a particularly stressful time in 2021 when COVID isolation effects are combining with the normal winter doldrums. To help us get through this, one of our Club members, Dr. Mary Morrison, will be providing a continuing series of articles to assist in Self-Care during these difficult times.
September Self Care Strategy
Emergency Mental Health Kit
Well, in many ways, this summer has gone remarkably well. Those of us who wanted to be vaccinated got two doses earlier than we imagined which opened opportunities for the summer. Outdoor gatherings and visiting people who are like minded (in terms of safety) has been a very lovely reprieve from the measures we have had to take earlier in the pandemic.
​
June Self Care Strategy
Get Moving
A new adage that I have heard over the past few years is "sitting is the new smoking." It turns out that movement improves our physical health, our cognitive ability, our creativity and mental health. Movement is more than getting exercise. It is any physical activity that gets you interacting with your environment.
​
March Self Care Strategy
Small Changes Big Results
​
My husband Bill and I were out for a walk not long ago on one of the first spring-like days of the year. The sun was shining and snow and ice were melting before our eyes. The first signs of spring always evoke the sense of hope that the winter is coming to an end and fairer days are on the way.
​
February Self Care Strategy
Building Social Relationships
​
February brings relationships into focus with both Valentine's Day and Family Day arriving this month. We all know about how eating right, exercising regularly and cutting back or avoiding alcohol improves our health and increases our lifespans.
​
​
January Self Care Strategy
Three Good Things
​
January is now here and many of us have anticipated the end of the past difficult year. We need to be more careful than ever with the virus that is plaguing us, but there is some hope now that there are approved vaccines coming. Hopefully there will be a smooth and timely distribution.
December Self Care Strategy
Giving
​
Christmas is around the corner and it certainly is a time for giving. Giving can bring us some Christmas joy. It has also brought some extra anxiety as I try to both buy locally and also shop from a distance. Things do not have to be perfect.
​
November Self Care Strategy
Self Compassion
​
Things have certainly have changed since last March and I know many people of all ages who are worried about how we are going to manage our lives and mental health through this upcoming winter with cold temperatures, dark days and a second and maybe a third wave of this pandemic.
​
Mary is a Registered Psychologist in Ontario. She recently retired from the Durham District School Board, where she spent her last 14 years as Chief Psychologist. While working primarily with young people, she also frequently made presentations to teachers and school staff about stress management and learning strategies. Since retirement from that role, she has been conducting psychological assessments for adults who may have intellectual disabilities. She has developed a keen interest in positive psychology and how we learn. With aging, Mary has started to undertake independent study on how aging affects our learning, mental health and emotions.