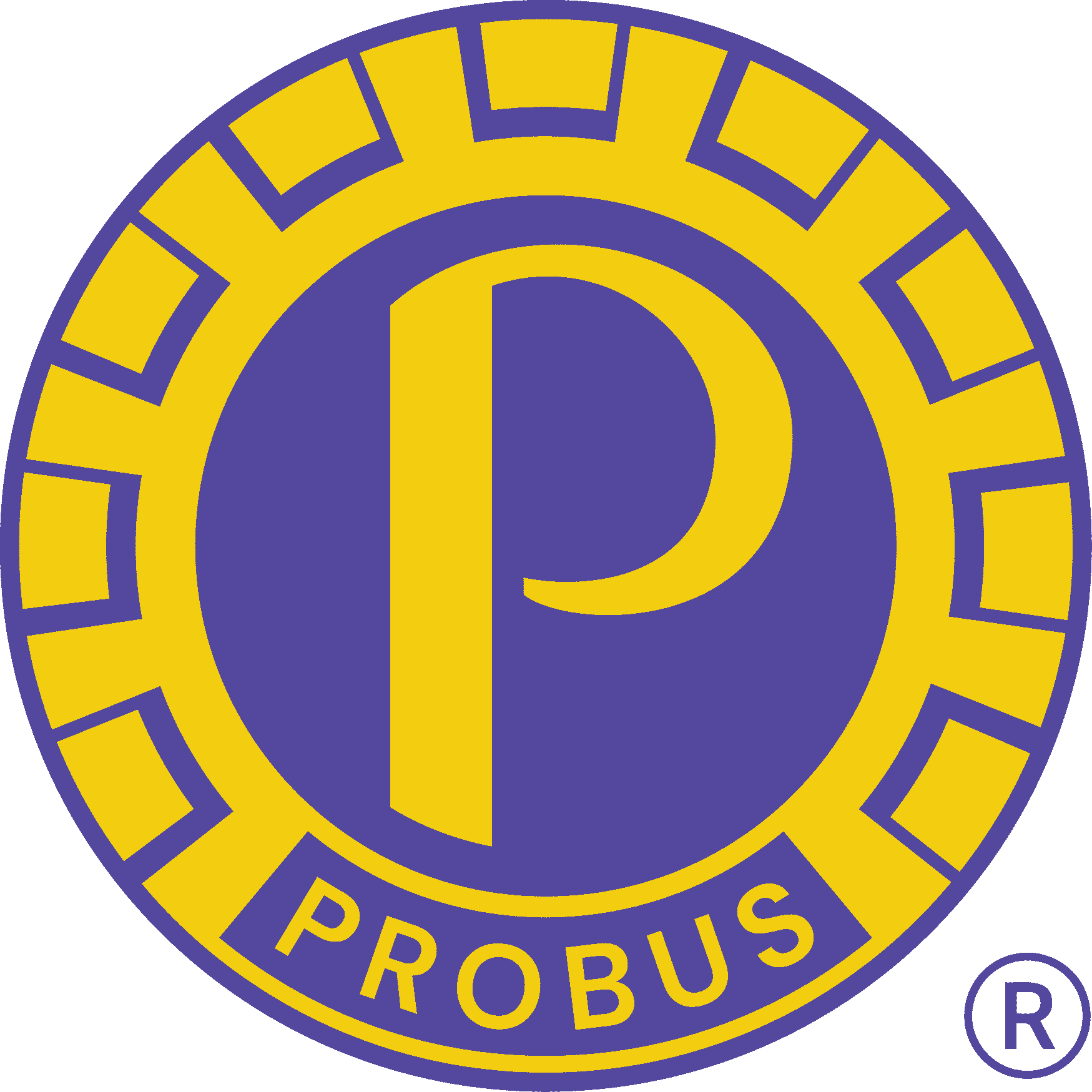 PROBUS Club of Port Perry
Port Perry PROBUS Creates
We have so much creative talent in Port Perry PROBUS! From woodworking to quilting, crafts, jewellery making and painting in various mediums, sculpting and more, we've got it all.
​
Message from the Co-ordinator of the Open Art Studio Group
​
Whether dealing with the stresses of COVID isolation or simply looking for something relaxing and interesting to do, creating arts or crafts is a wonderful escape. More than just a hobby, they can enhance your imagination, exercise the mind, improve dexterity, and enrich the soul. We have no shortage of artists in the club and presently have three interest groups dedicated to arts or crafts activities. Margaret Adamson, the coordinator of the Art - PROBUS Open Studio interest group, will periodically be providing some contributions in this section of the website along with some of her fellow interest group members. And you'll have the opportunity to see just how talented this group of artists are as photos of some of their works are published here.
Please click here to see Margaret's informative article, Thinking of Painting? With some tips from Colin Whitebread!
Jindra
Cadil

Elly
Ellis
Susan
Merriman
Brenda
Moore
Anne
Paré
Jayne
Rees
Phil
Wooding