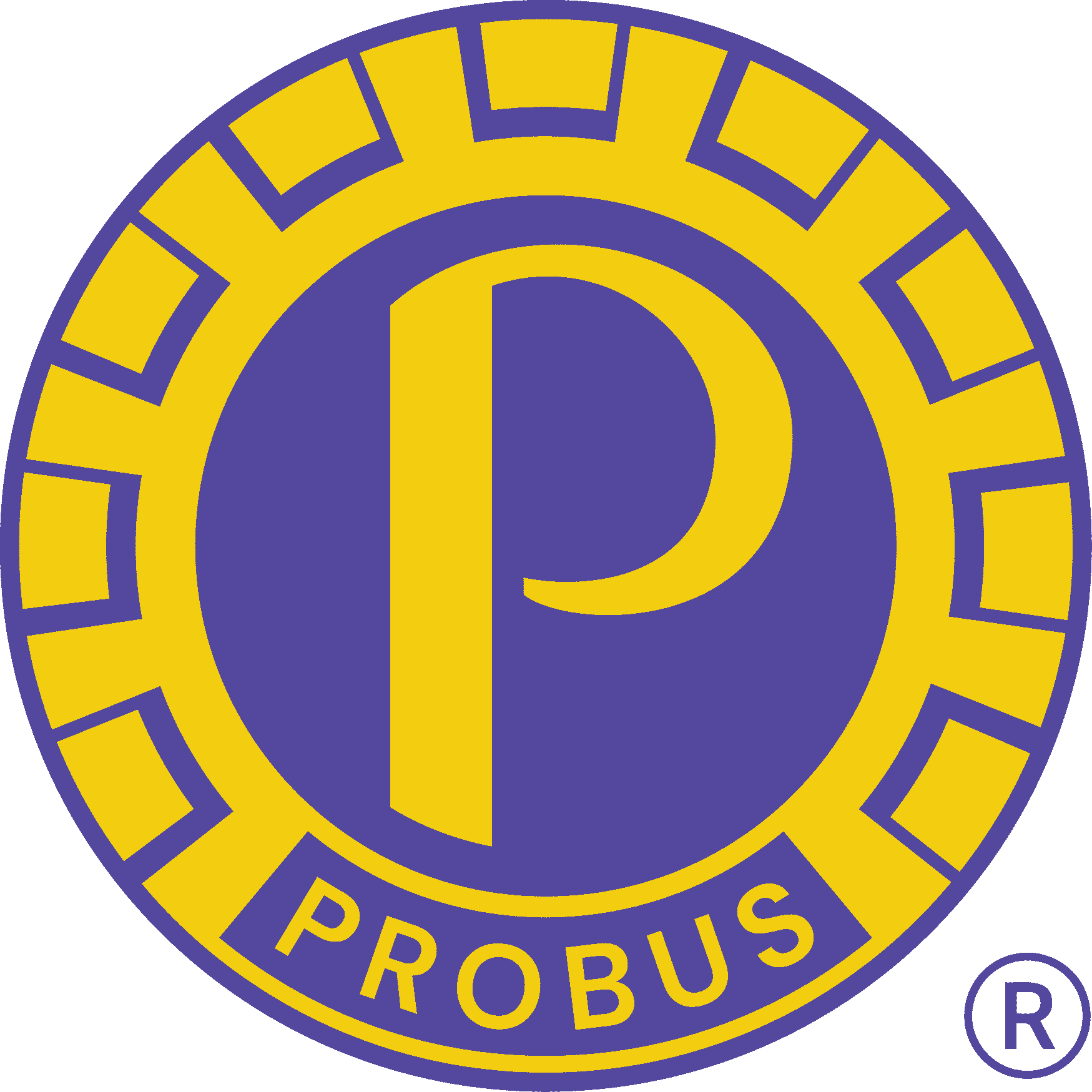 PROBUS Club of Port Perry
It's vitally important while living in our stressful environment to find ways to relax, to enjoy the beauty around us and to get some exercise. And why not a pleasant walk or hike to different local places to do just that? As a periodic feature of the newsletter and website, we're going to give you some ideas of wonderful places to walk/hike. Bill Morrison, who is coordinator of the Hiking Interest Group and an expert in hikes all around Durham Region, provides us with information about his favourite treks.
List of Future Hikes
It's spring! That makes me want to expand my horizons. I'm drawn to look for more hiking opportunities. The pandemic still poses some restrictions on our going out to a lot of new places, and that will probably continue for several months. We can, however, still daydream about getting out beyond the horizon.
​
Discovering Rail Trails
In the spring of 2020, Mary & I tried walking on a piece of the TransCanada Trail (TCT) going northeast out of Uxbridge. Although we had earlier hiked the TCT to the south of Uxbridge, we'd ignored this piece because it looked boring – it was a rail trail. Because rail trails tend to be flatter, and straighter than many other (especially woodland) trails, I expected to enjoy them less.
​
Walking in Scugog
​
Given the second wave of the COVID-19 infections that we're now in, Mary and I have been trying to get exercise, most commonly walking, closer to home than sometimes. In doing so, I've posed the question to myself – "What walking opportunities do we have right here in Scugog Township?" This year I've actually explored a few locations that I had not previously visited.
​
Walking in Scugog Two
As anticipated in the first article on walking in Scugog, I'm continuing to focus on walking close to home again this month. I want to feature two more examples of walking opportunities in Scugog Township.
​
Gift Idea for Hiking / Walking
​
The first things that comes to mind for me as a key winter hiking accessory are what I first heard referred to as "icers". I'll use that term here, although I also hear them referred to as "crampons", "ice cleats" or "traction devices" (hopefully we'll soon get some settled language for these great walking tools!). They are something I would suggest for anyone who wants to hike in winter.
Uxbridge Countryside Preserve
Thinking about hiking locations I might recommend as the weather gets colder, I decided to revisit one of my favourites over the past several years – the Uxbridge Countryside Preserve. I went there recently on a balmy early-November day, and (again!) wasn't disappointed. There are a lot of reasons to like this tract as a hiking or walking destination.
​