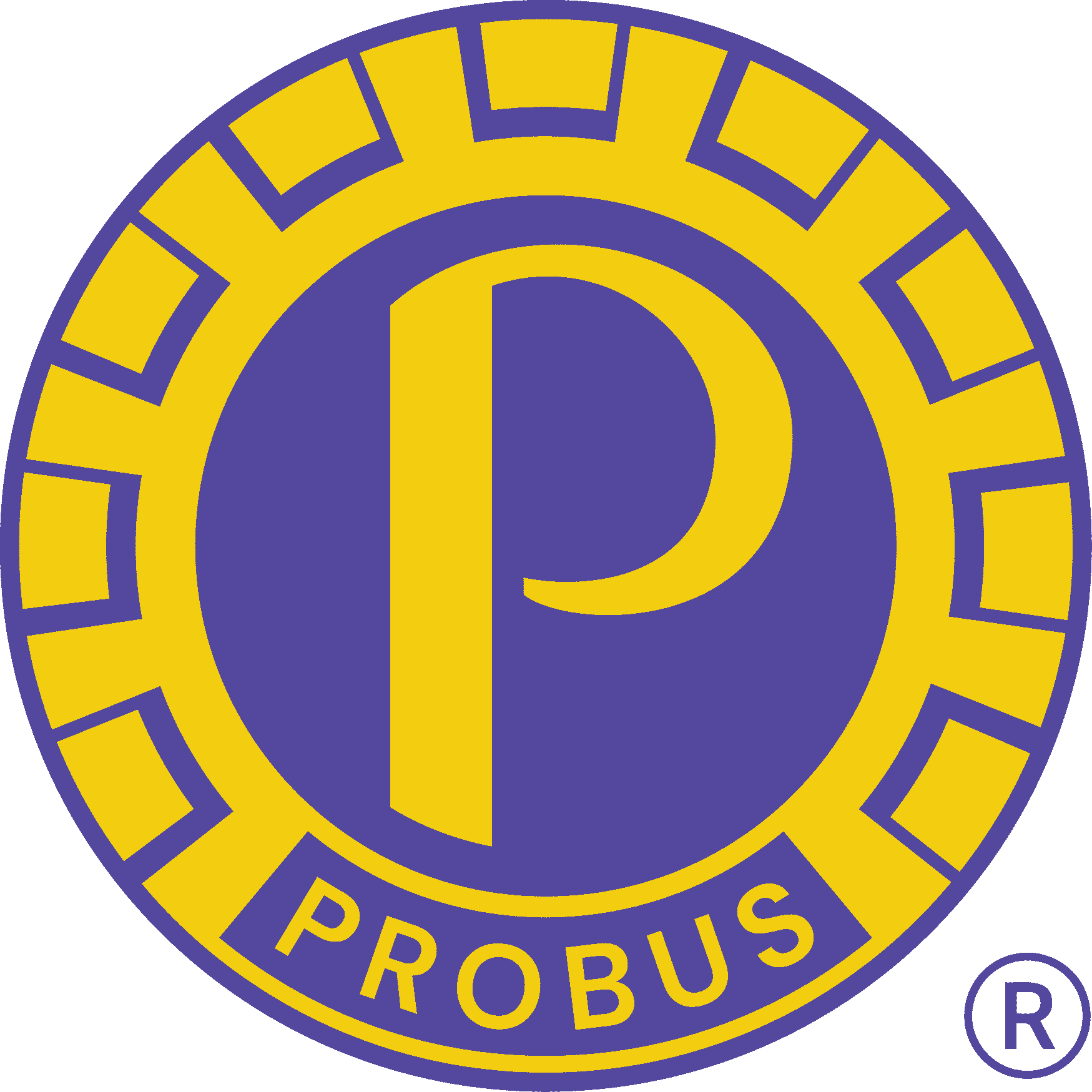 PROBUS Club of Port Perry
Summer is almost over!
Our Summer photo contest has just ended. Have a look at the beautiful photos entered. Our Fall Contest will begin on September 16 so please send your Fall Colour photo entries to portperryprobus@gmail.com by November 30 to be included in the contest.
The winner of our Summer 2023 photo contest is Audrey McLauchlin with the great shot of Summer Fun at the Lake
Enjoy our other summer photo contest entries