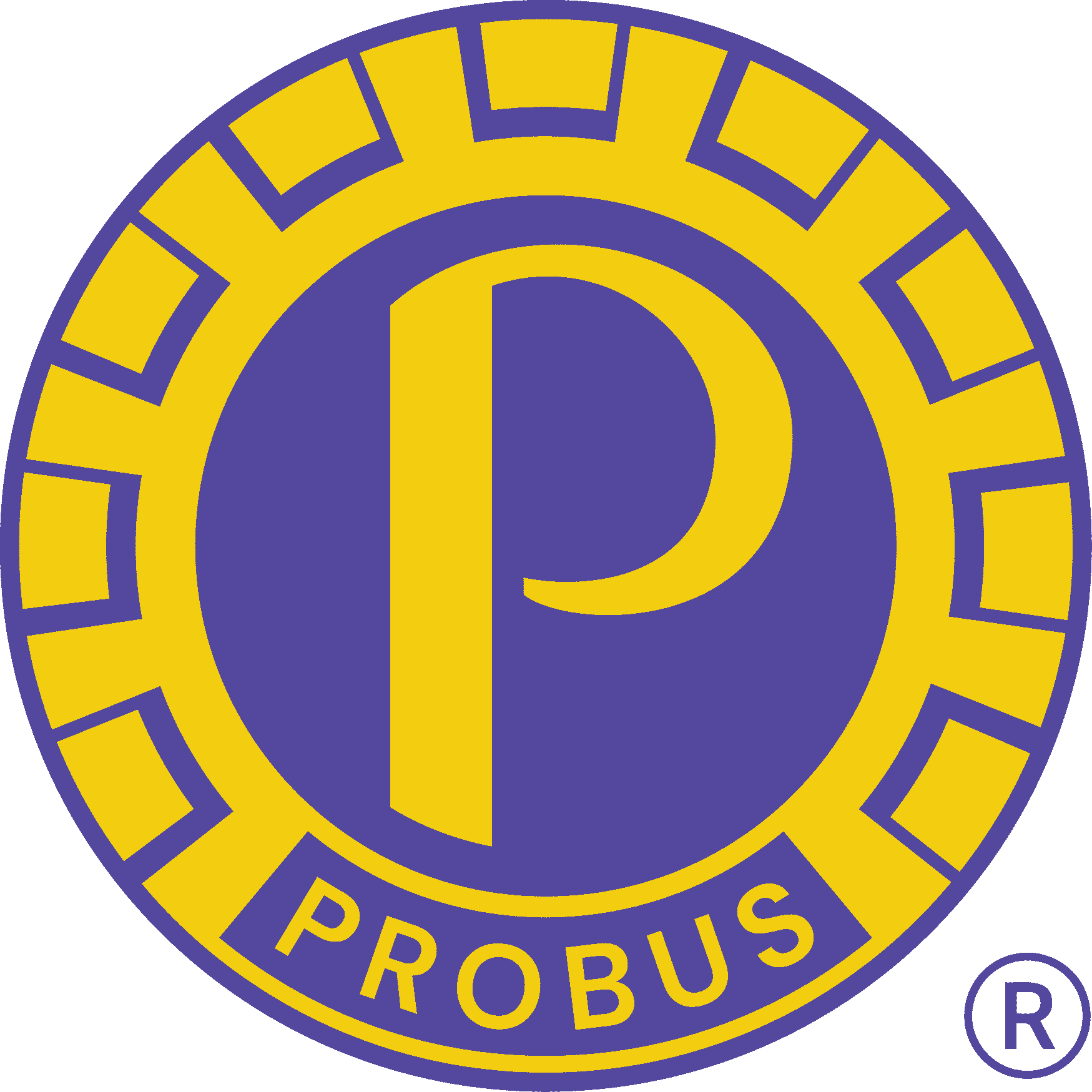 PROBUS Club of Port Perry
September Main Presentation
September 19, 2023
Three Primary Pillars of Estate Planning: Financial, Tax and Legal
​
AKSHAY PITHWA
Financial Advisor and Limited Partner, Edward Jones
KEITH NICHOLS
Managing Partner, Nichols Law
JUSTIN JONES
Tax Professional, Elevation CPA
Akshay Pithwa operates a full service wealth management practice based in Stouffville, Ontario. "We help our client families navigate life events with expertise, compassion and integrity. Our clients feel confident and secure because we understand their values and priorities. We specialize in estate considerations and complex investment and insurance planning needs."
​
Keith Nichols is a Managing Partner at Nichols Law. Specializing in estate planning and administration, he's known for his genuine, collaborative approach. Keith works at Nichols Law alongside his father, Graham Nichols. Together, they operate their family-run business in the heart of Markham village.
​
Justin Jones has been working in public accounting for over 12 years. "One of the pillars of my practice as a Chartered Professional Accountant, has been helping individuals plan their estate. I've devoted a great deal of my career to taxation and estate planning as there is a large gap in estate planning and many individuals haven't planned in advance.When I'm not hard at work navigating the world of tax and audit, I'm with my family at our home in Fenelon Falls, which includes my wife, our baby girl and our two huskies Luna and Friday."
September Short Presentation
September 19, 2023
"Makerspace"
AMY CAUGHLIN
CEO, Scugog Memorial Public Library
What is a Makerspace and why are they all the rage in Libraries?
Public libraries everywhere have been adding Makerspaces to their range of services and the Scugog Library is no exception. What types of equipment and activities are included in these facilities? Who uses them and what do they use them for? How do they contribute to the enrichment of local residents and businesses? The CEO of the Scugog Memorial Public Library will answer these questions and give a brief overview of what members of the community can expect from this exciting new service launching in late Fall 2023.
​
Amy Caughlin has worked as a professional librarian for more than 30 years and has spent half of that time as the CEO of the Scugog Memorial Public Library. Prior to coming to Scugog she worked at some of the largest library systems in Ontario including Toronto, Pickering, London and Markham. Amy is a devoted technophile who designs websites and troubleshoots tech issues for fun in her free time.
Upcoming Speakers for our 2023 Monthly Meetings
​
​
Oct. 17 Katie Overstrom – "The History of ROM and its Collection"
​
Nov. 21 Sean Musson - "Cenotaph Stories"
Special Remembrance Day Presentation
​
Dec. 19 Vintage Soul - Holiday Music
PROBUS Open Art Studio - Work on Display
​
​
​
​