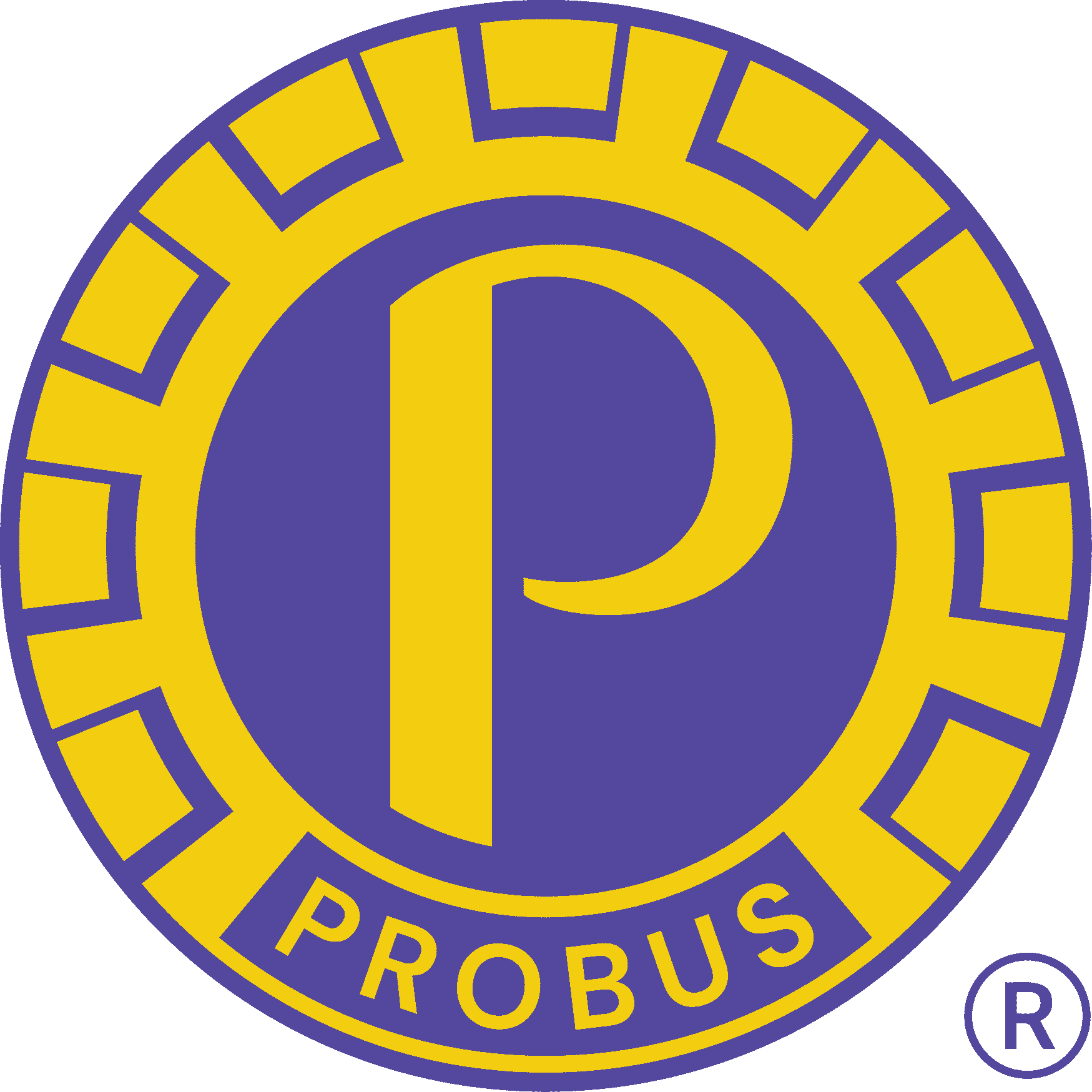 PROBUS Club of Port Perry
Welcome
to the PROBUS Club of Port Perry
A Social Club for Semi-Retired and Retired residents of Scugog and the surrounding area
​

​​​​
We have some amazing photographers in our club! Have a look at Port Perry PROBUS Blooms to see our Holiday Photo contest entries. To be eligible, send in your photos for the contest by December 31.
Check out our Port Perry PROBUS Creates page where we show off the impressive artistic talents of our Members. Not just painting, but woodworking and quilting and crafting and sculpting and more.
Hiking with Bill


Join our Hiking Coordinator Bill Morrison as he explores hiking in Durham Region and beyond.
Check out the web links to Things to Do in and around Port Perry. We have also included a lot of entertaining and educational websites and games for your enjoyment.
All About You


Have a look at our page with interesting anecdotes about our Club Members.



​
​
Monthly Membership Meetings
3rd Tuesday of the Month
Our monthly membership meetings are held on the 3rd Tuesday of each month in-person at Hope Church.
Membership meetings take place at Hope Church
10 A.M. to Noon
3rd Tuesday of each month
14480 Old Simcoe Road
Port Perry
​
Speaker Schedule - Please Click Here
​
FUN
​
Our meetings, social events, interest groups and travel are all wonderful avenues to have great fun with your fellow PROBUS members.
FELLOWSHIP
​
Our focus is on fostering opportunities for our club members to share similar interests, socialize with each other at events and during travel. Monthly membership meetings provide our members with entertaining and informative speakers and time to meet with fellow members.
FRIENDSHIP
​
The basic purpose of a PROBUS Club is to provide regular gatherings to those in retirement or semi-retirement in our area. Meeting new people and making new friends is just one of the advantages of being a PROBUS member.